We will be having our first meeting on Tuesday, the third of October. After an introduction, we'll be starting off by installing Linux on the workstations. As a reminder, we meet in room 15. Room 15 is a computer lab, with a door to another computer lab, dubbed the "networking lab." That is where we will be.
If you would like to bring your own laptop, feel free, though this is optional.
If you have a spare USB flash drive, please bring it.
We will be working initially with a distro called Elementary OS, which is based on Ubuntu. Ubuntu is the most popular distribution for beginners (though I'm not particularly fond of it).
Download the Elementary OS ISO from their website (https://elementary.io/) and image your USB flash drive according to this guide I wrote.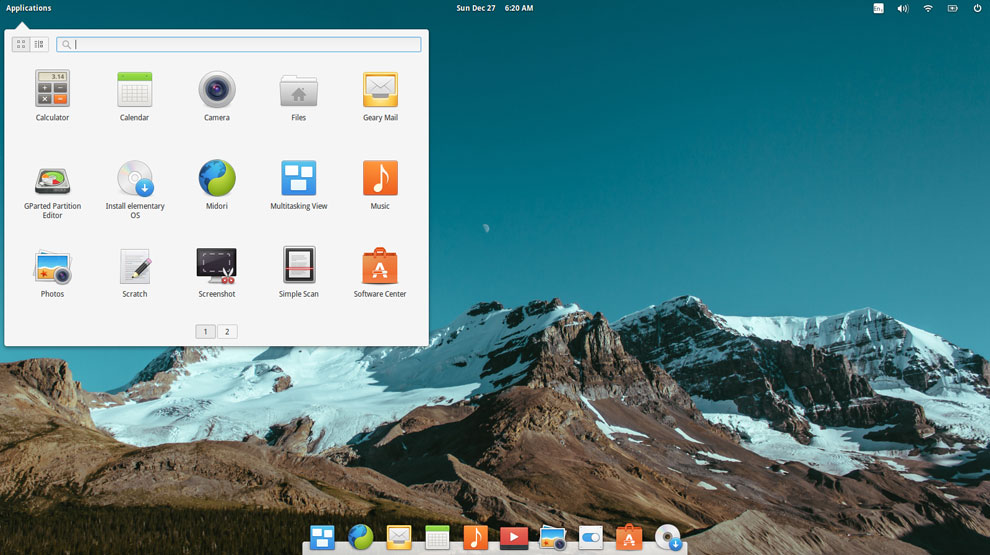 Pantheon, the desktop environment of Elementary, is usually described as a MacOS clone.
If you have any difficulties with this procedure, or don't have a USB flash drive to spare, just send me (Jennings) a quick message.